THE FACE CREAM #6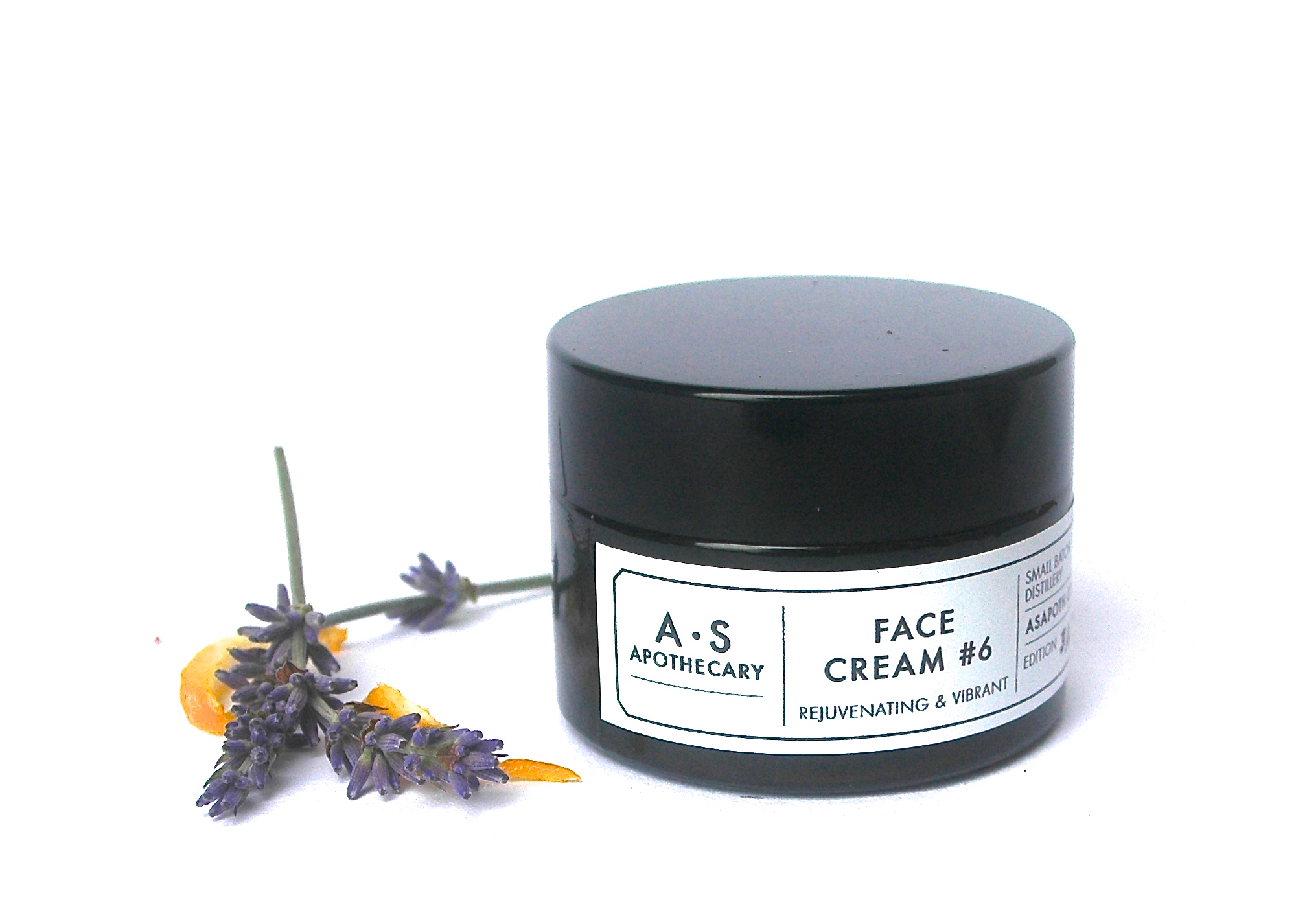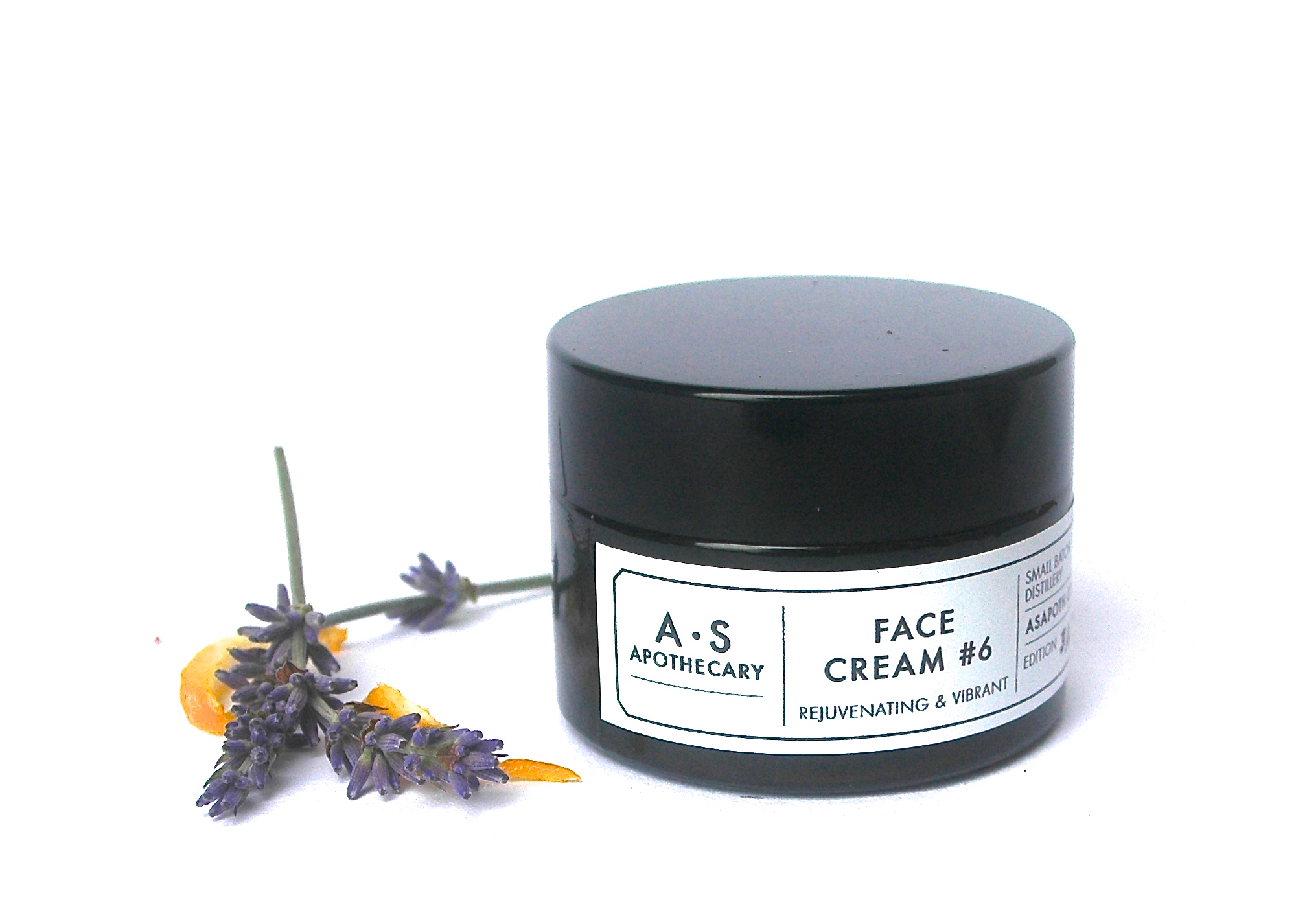 THE FACE CREAM #6
REJUVENATING & VIBRANT
VEGAN
wonderful decongestant and repairing properties make this ideal for oily/combination skin
HOW TO USE
massage a small amount into the skin after cleansing with the A.S APOTHECARY Cleansing oil and cleansing cloth.
we expect a 30ml pot to last for 2 months
to save you from running out of cream, we are now offering an annual subscription at a 15% discount. You'll receive a fresh pot every month for a year.
30ml
Ingredients: Spring water Aqua Olive oil Olea Europaea Olive Emulsifying Wax Cetearyl Olivate Sorbitan Olivate Vegetable Glycerine Glycerin Vitamin E Tocopheryl Acetate Eco Preservative Benzyl Alcohol Salicylic Acid Sorbic Acid Essential oils: Grapefruit Citrus paradisi Lavender Lavandula angustifolia Sandalwood Santalum album Patchouli Pogostemon cablin, Citronella Cymbopogon nardus
"A.S apothecary opened a shop in the town where I live. I have always been interested in natural products but never found any that I thought worked. I first tried this cream about 6 months ago and have been pleasantly surprised. You only need a tiny amount which goes a long way, when using it my skin feels nourished and soft, I have already bought my second pot and can't imagine using anything else. I love this product." Sara Nichols
This is a light and regenerative cream with an uplifting, arresting scent. For #6, we selected essential oils for their calming, decongestant and repairing properties to leave the skin feeling rejuvenated. Each pot is filled with a vibrant, sensual combination of deeply nourishing cream, the exotic warmth of Patchouli and Sandalwood, the citrusy energy of fresh Grapefruit and tempered by a little Sussex Lavender.
The familiar comfort of lavender with its fresh, floral top note and herby base note has been included as an anti-inflammatory, antiseptic ingredient, to promote rapid healing. The clean freshness of Citronella and Grapefruit will stimulate and decongest oily skin conditions and lift depleted spirits.
Citrus vibrancy is balanced by the subtle, earthy sweetness of the Patchouli we chose to heal cracked, sore and scarred skin and the calming presence of the Sandalwood that adds a woody, lingering exotic note.
#6 is an invitation to restore and delight.